Friends of the Bridegroom Worship Ministries has many items available to enhance your personal worship and equip your church with a resource of "fresh" new songs. The live worship CDs and DVDs were recorded live during conferences and church meetings. They contain powerful all original songs, spontaneous/prophetic songs, extended minstry time and instrumental worship. Each live recording is done with minimal "over -dubs" to maintain the integrity of the worship service.
We invite you to enjoy the Lord's presence with us as we worship Him!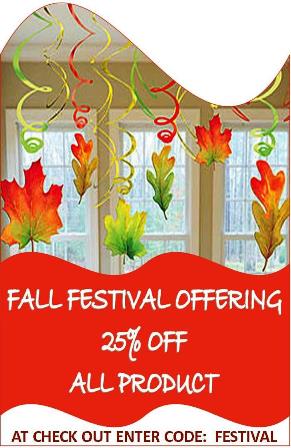 Ends October 31st !
_____________________________________________
To Download Digital Product:
Write down your 'download access code' from the order approval email we sent you when you purchased your items.
Visit the downloads page on our website.
Click on the Download link to the right of the product name.
To Place a Wholesale Order:
Email Lisa @ fobworshipmin@aol.com
Call Lisa @ (941) 475 -5060